Attendance Reports
Attendance Reports

By Paul H
updated 9 months ago
Available to Popular Plan users - to upgrade, click here.
Use our attendance reports to keep track of your ministry attendance. You can see total checkins, class averages, and service averages.

You can view attendance in your database using calendar dates. This allows you to check last week's, last month's, the past year's, etc. You can then filter by a particular class or classes.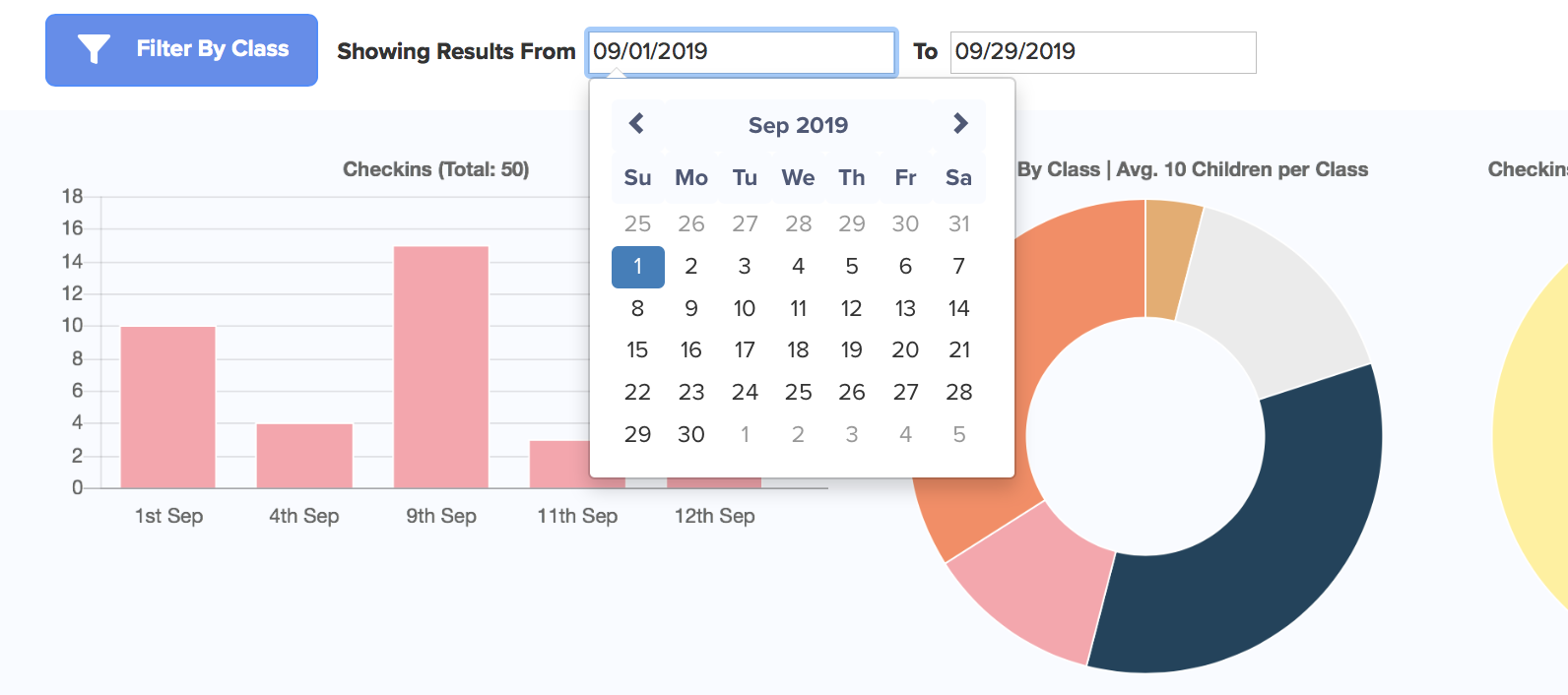 You can also see the last time a particular child checked in by clicking on a child's name and pulling up their profile.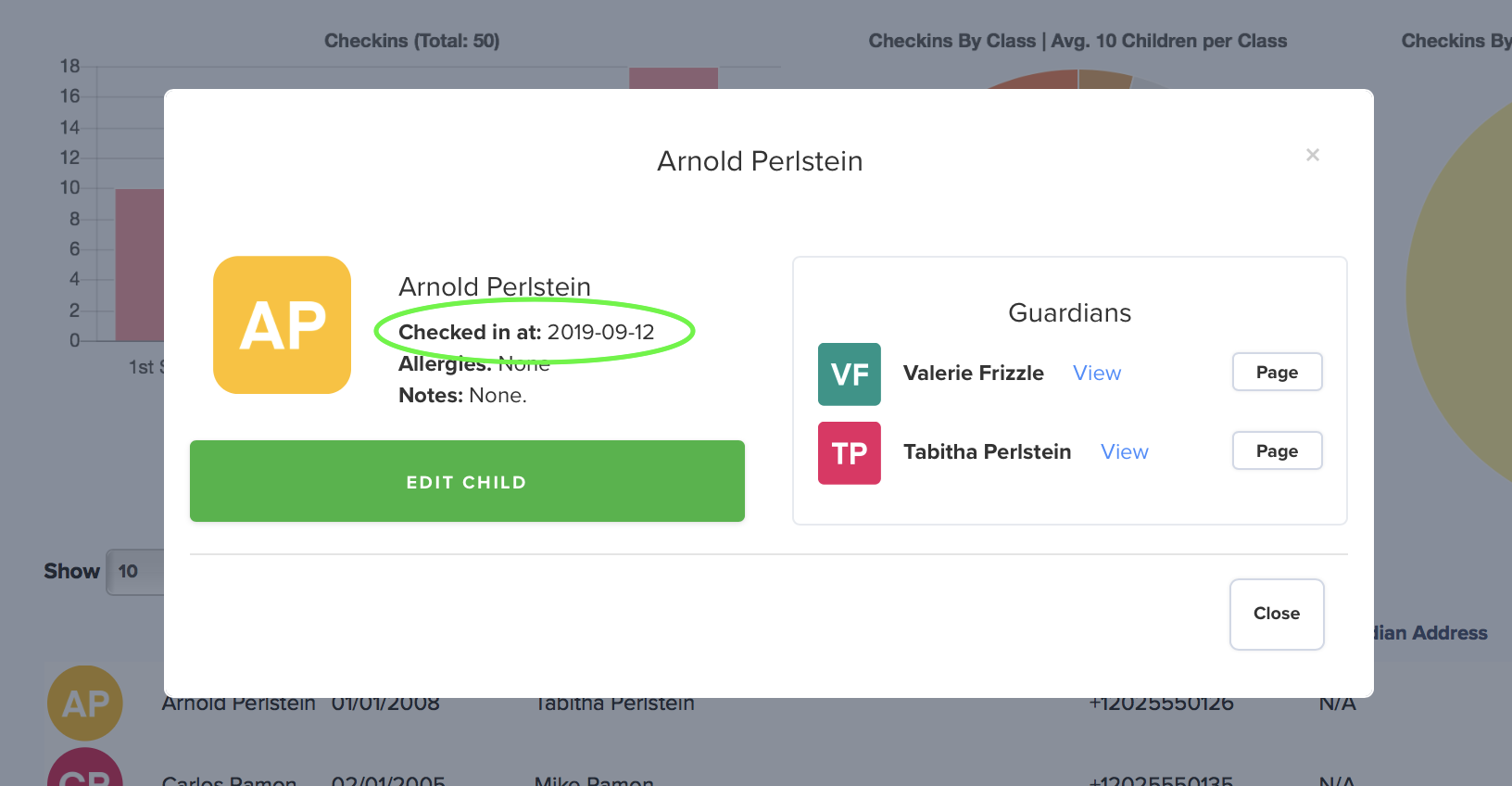 To download the attendance report you're currently viewing, click the blue, "Download this Report" at the top of your screen. (You can filter report by regular or guest children.)

Did this answer your question?