Setting up your Dymo printer (Mac users)
Setting up your Dymo printer (Mac users)

By Paul H
updated about 1 month ago
The KidMin App supports Dymo printers. We personally really like using the Dymo 450.
Here's how to setup your Dymo printer to use it with the KidMin App. If you've already set up your printer you may not need to do this step.
Download DYMO Label™ from Dymo's site HERE for Mac users (version 8.7.5).
Run the installer after it finishes downloading.
Plug your printer in. If it doesn't show up, go to "Printers & Scanners" in your computer settings and ADD the Dymo printer.
You're all set! Our app will do the rest.
If you're still having issues, please email us at help@kidminapp.com. We will be happy to assist!
Need a little more help? The video below will walk you through setting up your printer.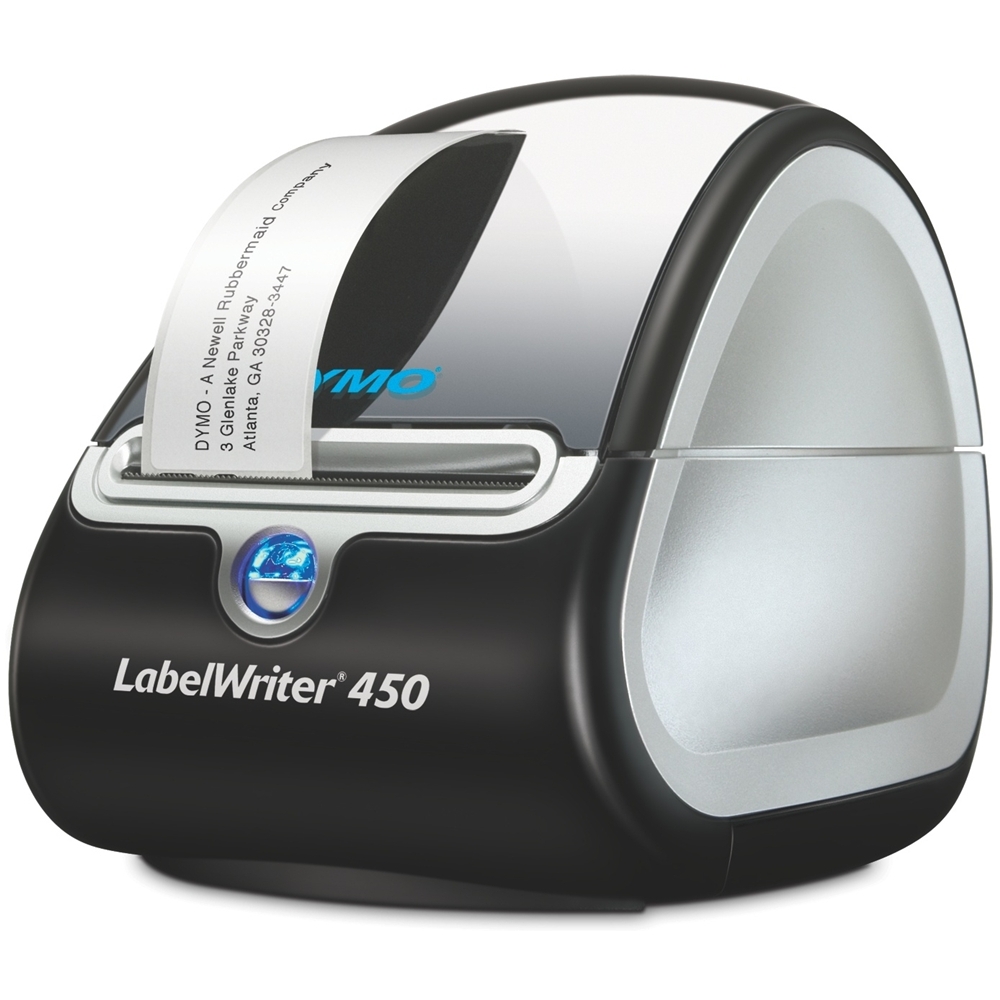 Did this answer your question?